Since 2008 we have been a premiere high end custom framing as well general contracting and remodeling company. Our mission now is to pass our knowledge on with our ONSITE ACADEMY educational/training program and ONSITE DAILY content, for anyone interested in getting into the trades!
We aim to help you build a strong foundation for your future through education and building. 
With JerCo, we have always done this through framing custom homes and general contracting. But now with On Site Academy, we do this through helping individuals learn and grow into the tradesmen/women they aspire to be. With educating and providing on site experience to our students, we are actively expanding the pool of skilled workers in our community. Supplying the builders, contractors, electricians, and so many more industries with skilled young workers, eager to learn and grow in the industry.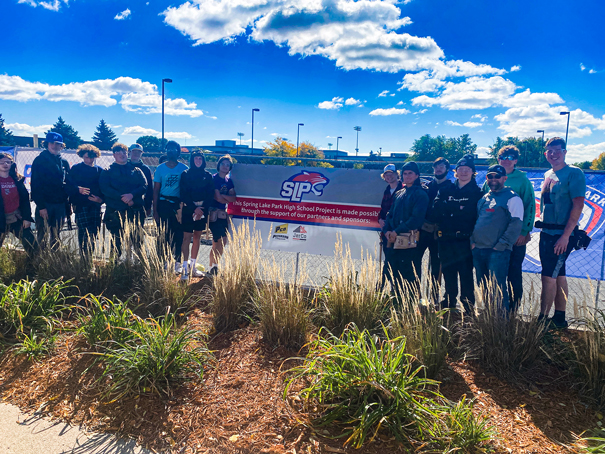 Learn tips and tricks from professionals in the field.
Choose from our archive of videos to improve your skills.
Enjoy our FREE content and advise from professionals.
On Site Daily is our youtube channel dedicated to shedding light on all the different trade opportunities out there today. We take the time to interview people in various industries and learn about their work.
We are giving people the platform to share their knowledge by interviewing them on site at their job, as well as inviting them on our podcast in the shop, we are doing what we can to keep the pride in being a tradesmen alive. OSD not only comes out with new interviews monthly, but weekly how-to videos on all things general contracting as well as our JerCo jobsite updates.

Tune into OSD if you are looking to get into a trade, curious to learn about the day in the life of a tradesmen, or just trying to learn how to safely operate a skill saw for your next home improvement job. We got you covered!
Click the button below to sign up.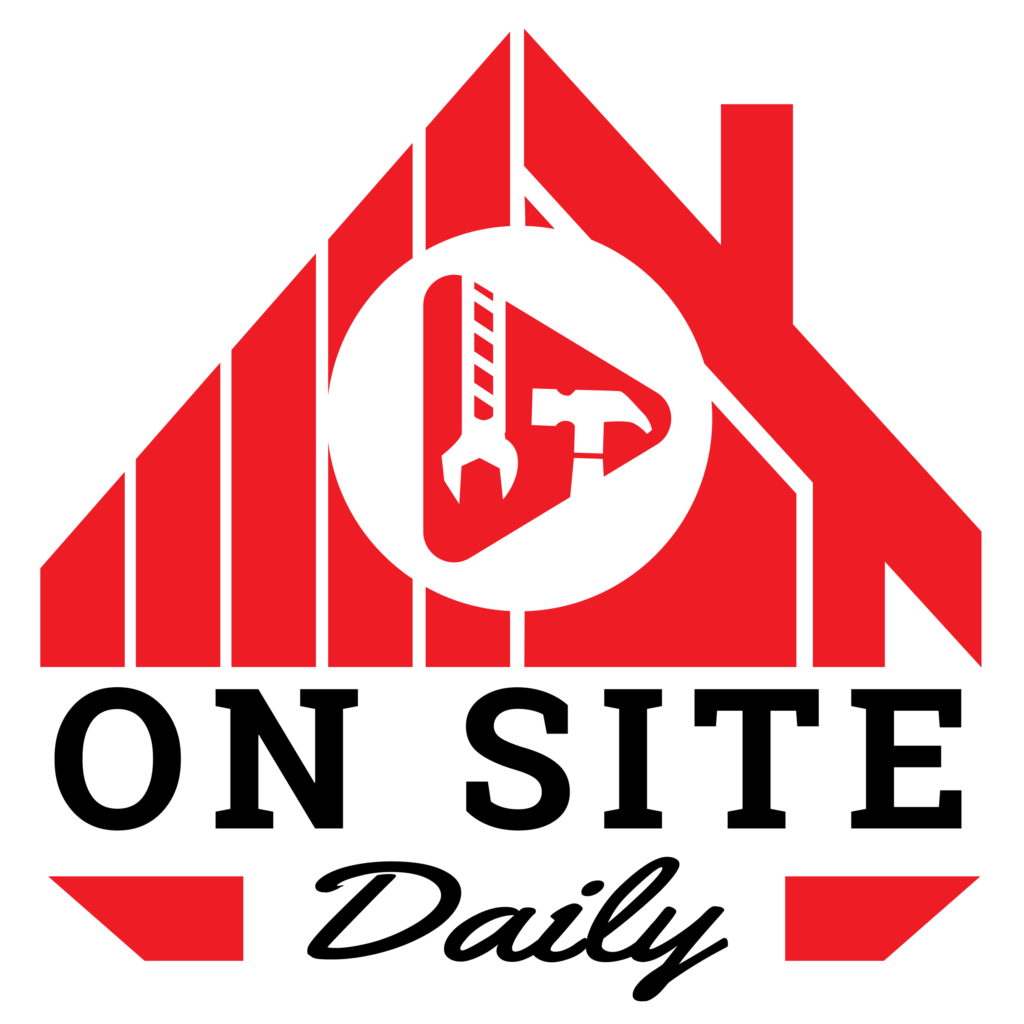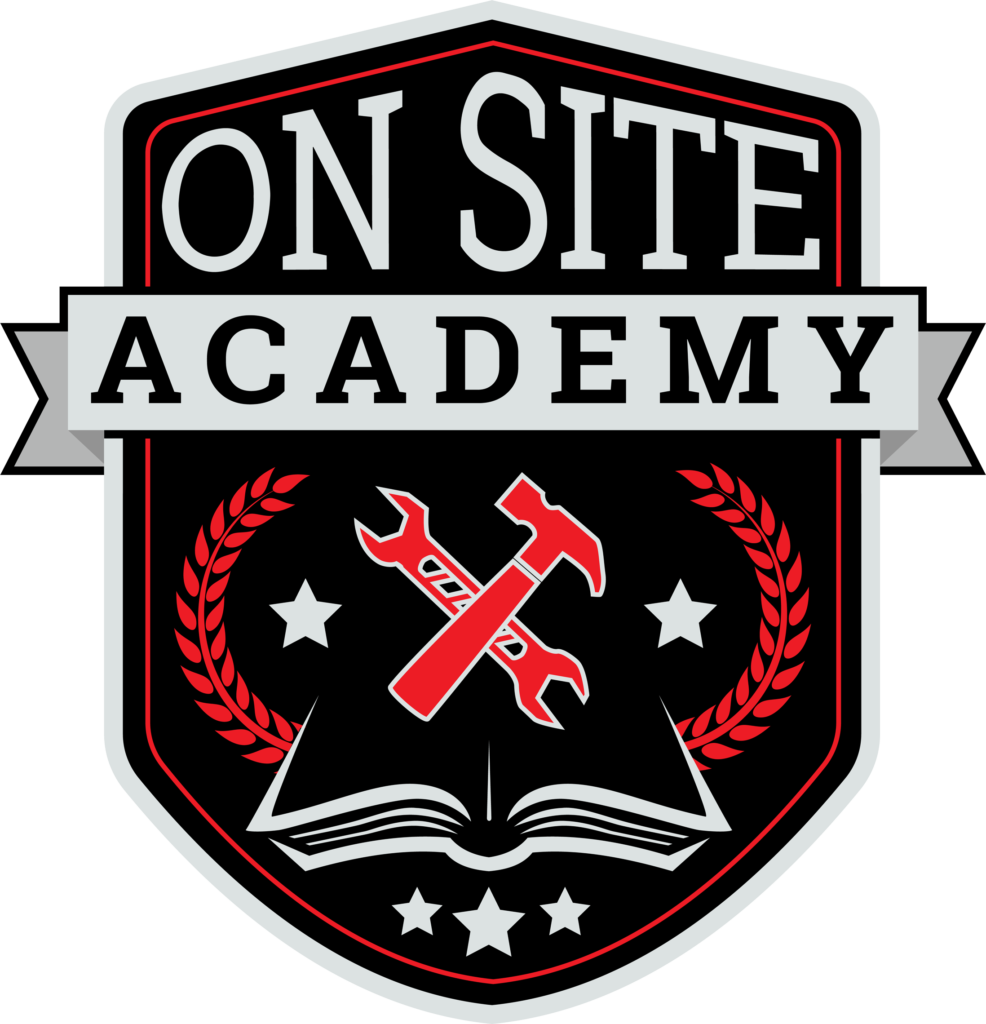 On Site Academy is our schooling program for kids and young adults interested in a career in the trades. 
At On Site Academy you will learn everything it takes to build a home from the ground up, with an emphasis on how to frame it. In the modern world we see unemployment rates rising while there are still so many essential jobs available. We are in the midst of a skilled laborer shortage, and we understand it will take the attention of men and women already established in the field to interest and educate this new generation of workers.
Our goal at On Site Academy… isn't just for the students to leave having learned a skill, but leave being excited about their future knowing there's opportunities beyond the traditional 4 year school. Our curriculum doesn't only cover knowledge required to be skilled in the field, but knowledge that will apply to any job our students take moving forward. Whether it's office administration, reading a w2, or getting familiar with popular construction management programs such as CoConstruct, students will leave OSA feeling confident in their next move.
Click the button below to sign up.